Tool and Knife Holder - Black | 200mm with Round Edge
Product code: 89093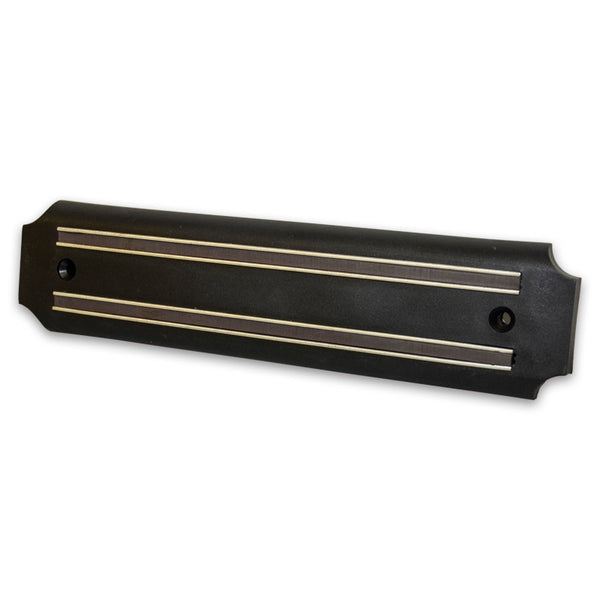 $14.03
buy 10 to 99 items
and
save 11%
$12.64
buy 100+ items
and
save 20%
Tool and Knife Holder - Black | 200mm with Round Edge
Dimensions
Width:48mm, Length:200mm, Height:11mm
Magnetic Product Description:
This tool and knife holder measures approximately 8 inches x 2 inches, with inverted rounded corners. Ideal for lightweight cutlery or tools. It is identified by AMF Magnets part number 89093.
Uses for our Tool and Knife Holders:
Organize or display your tools, knives or metal objects with AMF Magnet's Knife and Tool Holder, an inexpensive magnetic solution for your storage and display requirements. Ideal for use in garages, workshops, service stations, home, kitchen or office.

Our tool and knife holders are easily mounted with the fixing screws provided.