Neodymium Disc - 3/8" x 1/8" | Teflon coating | N42SH
Product code: 20060T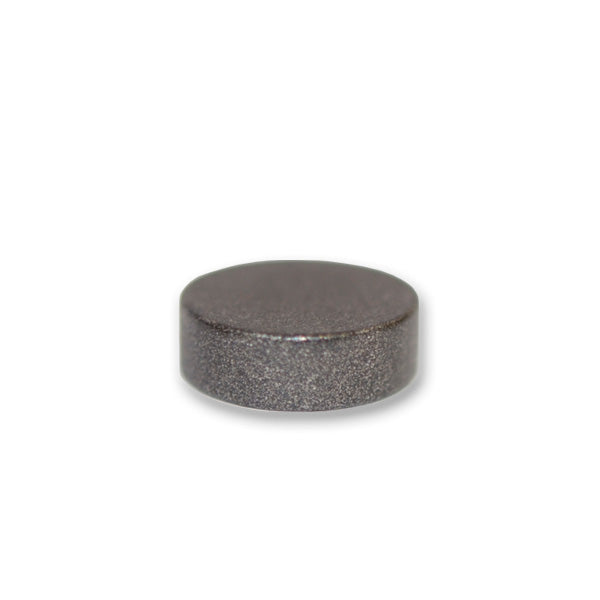 $2.51
buy 10 to 99 items
and
save 13%
$1.92
buy 100+ items
and
save 33%
Neodymium Disc - 3/8" x 1/8" | Teflon coating | N42SH
Direction of Magnetisation
Axially magnetized
Dimensions
Height:3.2 mm, Diameter:9.5 mm
*Measured against up to 10mm mild steel.
Product Description:
This Teflon coated Neodymium Disc measures 3/8" (D) x 1/8" (H). It has a pull force of 2.1 kg. Suitable for use in high temperature applications GRADE N42SH
Product Information:
These high-performance Neodymium disc magnets are made from high-temperature resistant material (Grade N42SH) with a working temperature of up to 300 degrees Fahrenheit or 150 degrees Celsius. These magnets are ideal for manufacturing and engineering in high-temperature applications.