Neodymium Block - 40 mm x 12.5 mm x 6.5 mm
Product code: 88896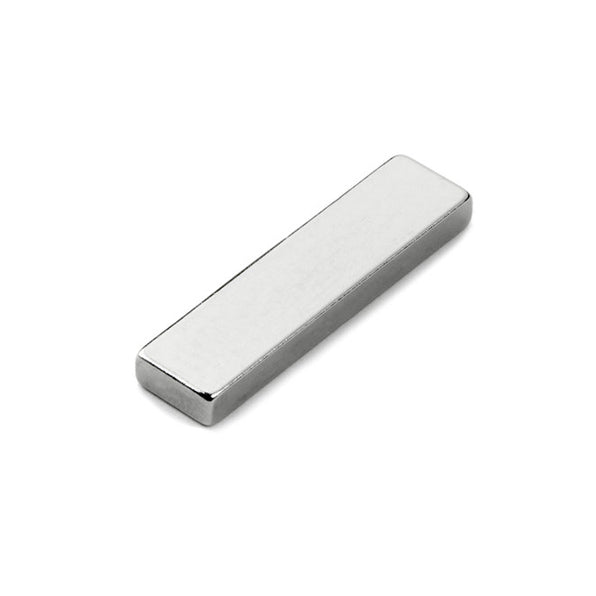 Neodymium Block - 40 mm x 12.5 mm x 6.5 mm
Direction of Magnetisation
Axially magnetized
Dimensions
Width:12.5mm, Length:40mm, Height:6.5mm
Product Description:
This magnetic block measures 40 mm x 12.5 mm x 6.5 mm. It has a magnetic flux rating of 3,413 Gauss.
Uses for our rare earth block magnets:
This custom manufactured rare earth magnet was originally supplied to a lock company, also used by a global company supplying the mineral and cement industries.