Neodymium Block - 13mm x 11.5mm x 3.3mm
Product code: 22035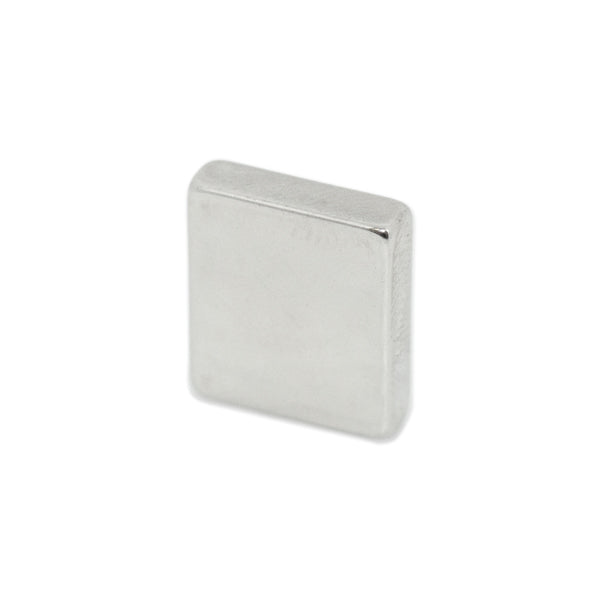 $2.35
buy 10 to 99 items
and
save 32%
$2.01
buy 100+ items
and
save 42%
Neodymium Block - 13mm x 11.5mm x 3.3mm
Direction of Magnetisation
Axially magnetized
Dimensions
Width:11.5mm, Length:13mm, Height:3.3mm
*Measured against up to 10mm mild steel.
Product Description:
This neodymium block magnet has a phosphorous coating. It has a 13 mm length, an 11.5 mm width and 3.3 mm thickness. It has a Gauss reading of 2556 and a 2.9kg pull force.
Uses for our Rare Earth block magnets:
Once again used in motors associated with projection equipment manufacturing and repairs and general purpose applications.