Magnetic Labels - 200mm x 100mm - 0.8mm | Yellow
Product code: 59144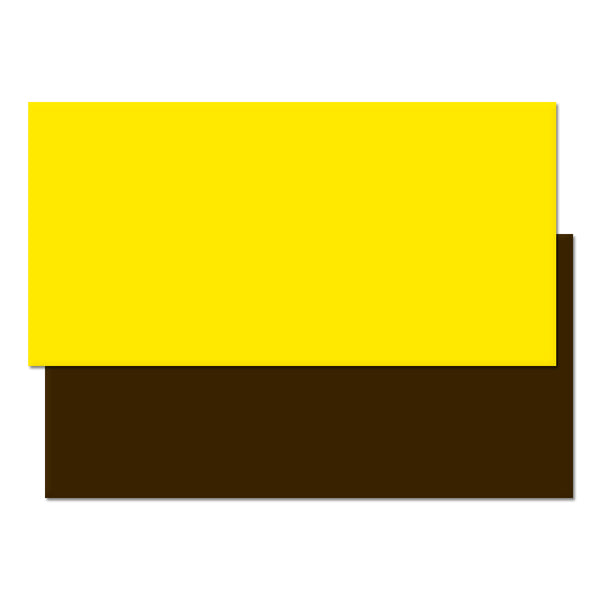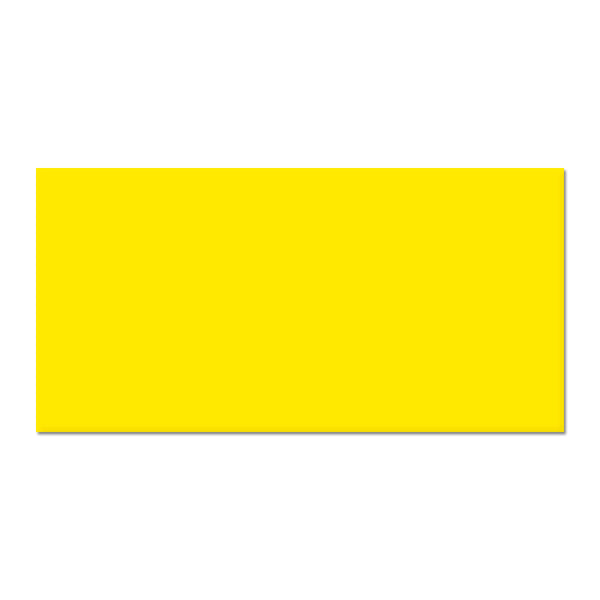 $1.10
buy 100 to 999 items
and
save 21%
$0.89
buy 1000+ items
and
save 36%
Magnetic Labels - 200mm x 100mm - 0.8mm | Yellow
Style
Magnetic Labels Yellow (MOQ 10)
Direction of Magnetisation
Magnetised on the brown backing
Dimensions
Width:100mm, Length:200mm
Magnetic Product Description:
These pre-cut magnetic labels have a width of 100mm, a length of 200mm and a thickness of 0.8mm. Our magnetic labels with a yellow PVC coating are constructed from Strontium or Barium ferrite powder within a polymer matrix. They are identified by the AMF Magnets part number 59144.
Uses for our magnetic labels:
Coloured magnetic labels are applied to every kind of ferrous metallic surface as a method of identifying material or objects by colour coding as well as providing a surface for recording information, text or symbols, in a permanent yet easily removable way using a white board marker pen.
Storage facilities also sometimes apply colour coded magnetic labels to the inside or outside of individual units to make units easier to locate or remind customers in hand writing about prohibitions relating to storing dangerous or contraband substances or for quirks relating to services and fixtures in that particular space.
Although lodged in legalese in the rental contract for storage spaces relating to prohibited use nothing quite says 'I mean this' like a personal permanent reminder from the owner in black ink on a yellow or red background. These notices can be secured permanently by the owner with no surface damage incurred when removed or replaced.
Spontaneous events like electrical or plumbing issues can also be recorded safe and secure, permanent and removable to the outside of individual storage units if the leaser cannot be otherwise contacted with the temporary application of a label to a prominent position.
Use of magnetic labels affixed to all kinds of kit and equipment identifying potential hazards and preferred operating limitations is a simple act of due diligence. Accidents, busted machinery or incorrect operation is often followed by a lamentable question from the operator to the owner. 'How was I supposed to know that'?
Our pre-cut magnetic labels are ideal to mark and organise your shelves and stock. These labels can be stamped, slit, punched and laminated, and provide a write-on wipe-off label surface for shelving and racking at your warehouse, office or home. Our magnetic labels can be applied to flat and curved surfaces.
NB: Ranges are indicative for product category, please check individual products for specic values within that range.
NB: Ranges are indicative for product category, please check individual products for specific values within that range.