Magnetic Document Holder - 8-1/2" x 12-1/4"
Product code: 62160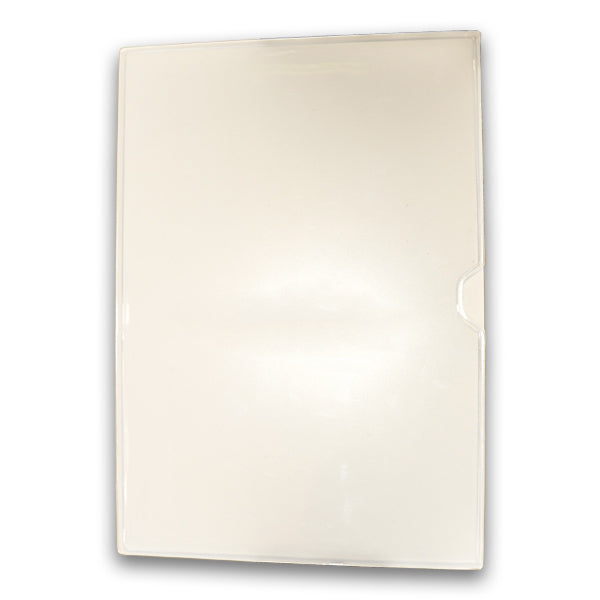 $6.58
buy 10 to 99 items
and
save 18%
$5.11
buy 100+ items
and
save 36%
Magnetic Document Holder - 8-1/2" x 12-1/4"
Style
Magnetic Document Holder
Dimensions
Width:219mm, Length:313mm
Product Description:
This Magnetic Document Holder measures 8-1/2" (W) x 12-1/4" (L). It is made of strong, flexible magnetic material and has a protective plastic sleeve on the front surface. These magnetic sheet protectors are great for classrooms, offices and workshops.
Production Information:
Magnetic Document Holders are typically used for communicating important information on communal whiteboards or for displaying the day of the week in a school classroom. They're also useful in offices where each salesperson's individual sales are tracked. Great for displaying instructions and information on on whiteboards, shelving racks, filing cabinets, equipment, machines. The plastic protects the document from water and wind. The document is easy to replace every day!