Ferrite Cylinder Magnet - 8mm x 20mm
Product code: 11033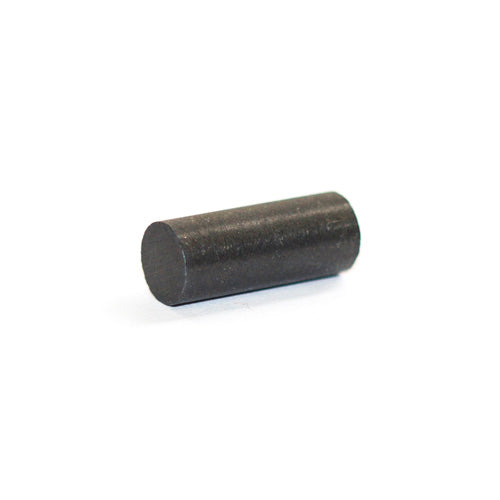 $1.25
buy 1000 to 9999 items
and
save 21%
$1.10
buy 10000+ items
and
save 30%
Ferrite Cylinder Magnet - 8mm x 20mm
Style
Ferrite Cylinder magnet
Direction of Magnetisation
Axially magnetised thru the height
Dimensions
Height:20mm, Diameter:8mm
Magnetic Product Description:
This ferrite cylinder magnet has a diameter of 8mm and a height of 20mm. It is identified by the AMF magnet part number 11033 and has a pull force of 1 kg.
Uses for Ferrite cylinder magnets:
Ferrite cylinder magnets, despite being rather brittle, are used in a variety of applications ranging from reed switches to hobby-crafts.