Ceramic Block Magnet - 18 mm x 5 mm x 5 mm
Product code: 12135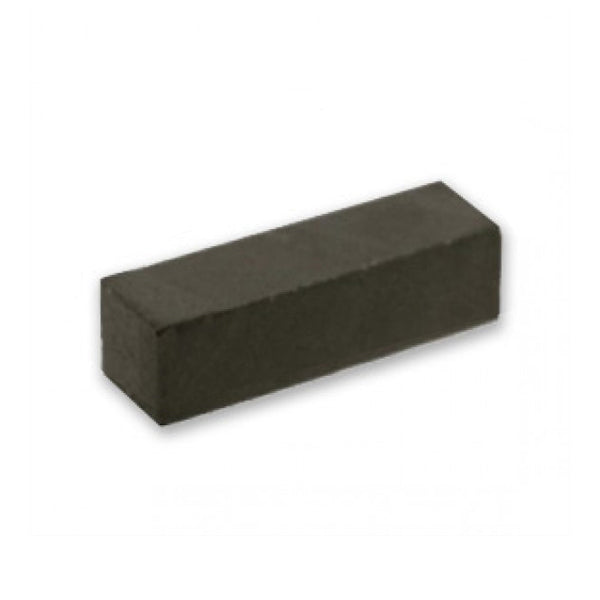 $0.32
buy 1000 to 9999 items
and
save 31%
$0.25
buy 10000+ items
and
save 46%
Ceramic Block Magnet - 18 mm x 5 mm x 5 mm
Style
Ferrite block magnet
Direction of Magnetisation
Axially magnetized
Dimensions
Width:5mm, Length:18mm, Height:5mm
*Measured against up to 10mm mild steel.
Product Description:
This ferrite block magnet measures 18 mm (L) x 5 mm (W) x 5 mm (H). It has  a magnetic flux reading of 1976 Gauss and a pull force of 150 grams.
About ferrite block magnets:
Our large ferrite block magnets are often used in sweeping and separation applications. Smaller ferrite block magnets are commonly used in DC motors, as sensors and in various hand crafts.