Electromagnet 24v 21kg Hold D38x50mm
Product code: E002-0615-032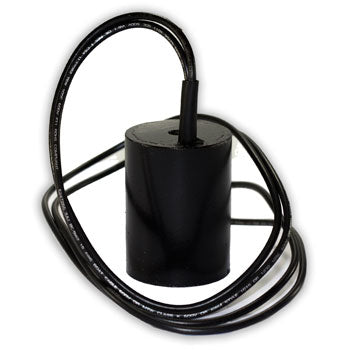 $148.05
buy 10 to 99 items
and
save 11%
$133.38
buy 100+ items
and
save 20%
Electromagnet 24v 21kg Hold D38x50mm
Product Code
E002-0615-032
Dimensions
Width:38mm, Height:50mm
Magnetic Product Description:
This electromagnet has a width of 38mm and a height of 50mm. It has a voltage of 24 and a hold of 21kg. It is identified by the Amf magnets part number E002-0615-032.
Uses for our electromagnet:
Amf Magnetics range of electromagnets provide an efficient solution for handling and holding metal objects. We offer several sizes which can be used in manual and automated applications. For assistance with all your magnetic needs please contact us.