Magnetic Base with Key Ring
Product code: 88708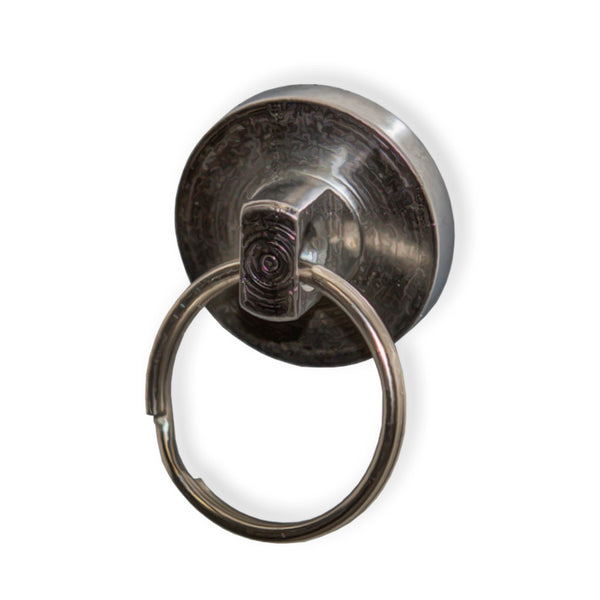 Magnetic Base with Key Ring
Product Description:
This Round Base Magnet with Key Ring is great for hanging items. Excellent for the home, classroom or office.
Magnetic Round Base with Slip Ring Video
Product information:
Suspend and organize objects in the office, home or warehouse from any metallic surface with our Magnetic base with attached key ring.